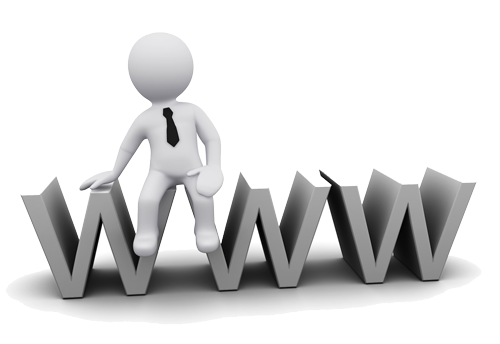 .eu is the country code top-level domain (ccTLD) for the European Union (EU). Launched 7 December 2005, the domain is available for organisations in and residents of EU member states.
.eu Domain Registration, Domain Transfer, Domain Renewal in Malta
The first step to build a website is to identify and secure a domain name (e.g. http://www.nms.eu). We register .eu domains in your name and you will get free maintenance, free renewal notices and 24/7 customer support. Contact us to verify .eu domain availability (free of charge). Remember that .eu domains are on a first-come first-served basis.
The same applies for domains which you transfer with us. We will take care of everything, it is risk-free and there will be no downtime.