Electronic commerce, commonly known as e-commerce or eCommerce, consists of the buying and selling of products or services over the Internet. The amount of transactions which are carried out on the internet has grown dramatically since the spread of the Internet. The Government of Malta is also extensively promoting the culture of internet and shopping online in Malta and e-commerce shops are becoming more popular.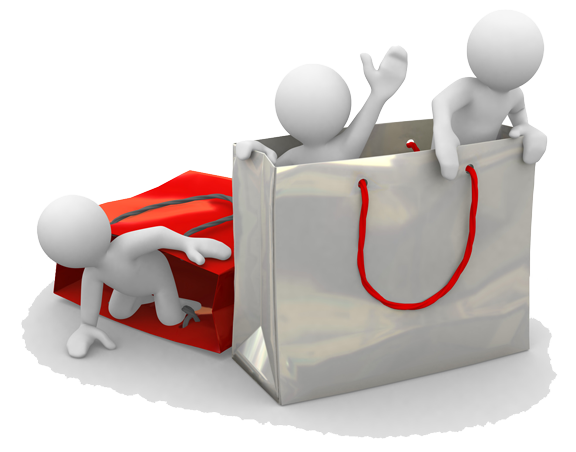 We provide a cutting edge, customisable e-commerce package which is continuously improved according to user requirements. The package is personalised to your needs and you will have full control to manage your products, categories and several other parameters. The package is prepared to accept online payments such as paypal and credit / debit cards.

eCommerce Functionality
The ecommerce portal allows full flexibility in customising or configuring the various processes as required by the client. This flexibility proves to be one of the success factors of this package as it can be customised to your specific needs. The system provides online help to guide the user during the creation and managing the pages and menus. The system allows an authorised user to manage the website content anytime of the day / night from the office or from the comfort of his home.
View eCommerce Technical Details
Managing your Content
You can easily manage the content of your website with the power of the CMS inbuilt within the ecommerce. A screenshot of the in-built CMS toolbar has been included below (WYSIWYG text editor). The icons are easily recognisable by anyone who is conversant with MS Word such as: Bold, Italics, Underline, Strikethrough, alignment, font family and size, copy, cut and paste. This WYSIWYG toolbar is available in all web pages where rich text formatting is required.

The system functionality works from any computer connected to the internet on a 24/7 service without the need of special skills or programming (knowledge of html basics and some basic design would be an asset). A web browser (latest version is recommended) is required to use the CMS and the functionality is hosted directly on your website. The authentication security is in place so only authorised users will be given access to this functionality.