NMS designs was established in 2001 and is one of the leading website & graphic design companies in Malta offering a full range of web development and graphic design services for small, medium and large businesses in Malta and abroad.
NMS is a SCOPE company.
What distinguishes NMS designs from other web design companies?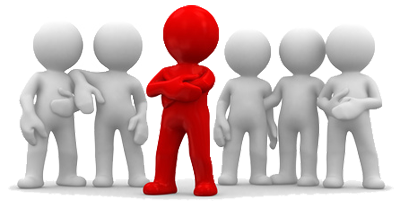 We partner with our clients during the requirements gathering stage to effectively deliver a service which meets their business objectives. Our team provides a variety of flexible web and graphic design solutions which enhance our deliverables. We offer a personalised one to one approach which covers all your needs.
Throughout the years, our company has gained considerable expertise which we use to help our clients retain existing clients whilst attracting new business. Websites designed by NMS designs feature a user-friendly and professional web tools designed to address the clients' requirements. These websites have an attractive and appealing front, a professional back-end and good positioning in the major search engines (Google, Bing and Yahoo).
Our processes follow a simple yet effective methodology (lifecycle) starting with the Requirements & Design Stage, moving to the Development & Implementation Stage, then carry out the Testing & Training before system Go Live. We use an agile process where the client is regularly involved in the Development & Implementation Stage through presentations of frequent prototypes. This is effective to ensure that the product is continuously aligned to the business objectives.
We help you stand out from your competitors!