This tutorial will guide through the process of setting up your email within Outlook. To create a new email address, you can do so within the provided Control Panel or you may request assistance by contacting us.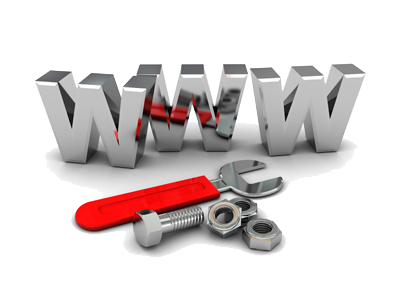 To set up your email account in Outlook 2007 or Outlook 2010, please follow the instructions below:
Open Microsoft Outlook 2007 / 2010.

In Outlook 2007, from the Tools menu, select Account Settings. In Outlook 2010, from the File menu, select Info.

Click New / Add Account.

In Outlook 2007, Select Microsoft Exchange, POP3, IMAP, or HTTP, and then click Next.

Enter Your Name, E-mail Address, Password, and Retype Password confirmation.

At the bottom, select Manually configure server settings or additional server types and click Next.

Select Internet E-mail (selected), and click Next.

Select either IMAP or POP3 (recommended) for your Account Type. Use mail.yourdomain.com (replace yourdomain.com) for your incoming and outgoing servers.
Enter your User Name (your full email address) and Password, and select Remember password.

Click More Settings.

Click the Outgoing Server tab. Select My outgoing server (SMTP) requires authentication and Use same settings as my incoming server (selected).

Select the Advanced tab.

Next to Outgoing Server (SMTP), type 587.

Optional: If you're setting up a POP3 account, under Delivery, select Leave a Copy of Messages on the Server, select Remove from server after 10 days and select Remove from server when deleted from 'Deleted Items'.

Click OK.

You may Test Account Settings to see if email is working.

Click Next, and then click Finish.

You are read to send and receive emails.
If you don't see any messages, send yourself an email and press F9 on your keyboard. To make sure you can send messages, try composing an email and sending it to yourself.


Date: 16-03-2013 13:08 by Neville Micallef [Google+] Back to all news