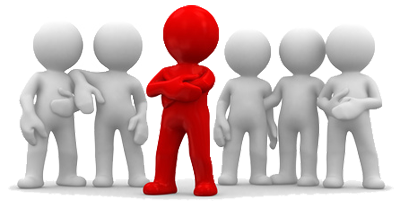 NMS designs helps manufacturing companies save money, empowered workers, and increase productivity.
Easily Work Together in Real-Time
Better collaboration tools for your teams means up to the minute information on your inventory and more efficient processes.
Take Your Data Anywhere
Accessing your e-mails, calendar, inventory lists, & other documents from any mobile device allows you to take your important data with you!
Communicate With Your Teams Instantly
Lightning fast communication & sharing features keep your team constantly up to date, in the office or while visiting a client.

For more information or for a demo, contact us today on +356 7942 4721.


Date: 20-03-2013 11:34 by Neville Micallef [Google+] Back to all news