​
Location:

Mdina Art Gallery
Date
:
Event Details
: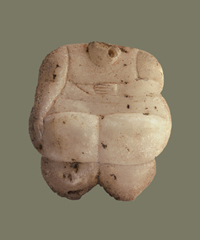 Art exhibitions are traditionally the space in which art objects (in the most general sense) meet an audience. The exhibit is universally understood to be for some temporary period unless, as is rarely true, it is stated to be a "permanent exhibition". In American English, they may be called "exhibit", "exposition" (the French word) or "show".
Note: This is an invented sample event to demonstrate the Event Management!
Click on an event heading to view more details about the event. All events are invented samples which rotate every month. If you are interested to implement this Event Management tool, please contact us with your requirements.
| | | | | | | |
| --- | --- | --- | --- | --- | --- | --- |
| Monday | Tuesday | Wednesday | Thursday | Friday | Saturday | Sunday |
| 1 | 2 | 3 | 4 | 5 | 6 | 7 |
| 8 | 9 | 10 | 11 | 12 | 13 | 14 |
| 15 | 16 | 17 | 18 | 19 | 20 | 21 |
| 22 | 23 | 24 | 25 | 26 | 27 | 28 |
| 29 | 30 | 31 | | | | |