We create any type of flyer or brochure which can be printed and used for promotion / distribution or can be downloadable by customers from your website.
Flyers & Brochures Services
The trick is to create innovative and professional designs which match your business identity. Graphic designers at NMS are trained in creating simple, yet memorable designs that invoke feelings about a product or service. They know what colours and styles work best in a particular industry and how to design unique flyers or brochures from the business owner's ideas, a sketch or from a sample.
We can create designs in any -
format: pdf or jpg are the most common;
size: 'A' series being the most common in Malta;
shape: 1 or 2 sided, gates or even other unusual shapes;
technology: Adobe products are the most common;
language: all languages are supported;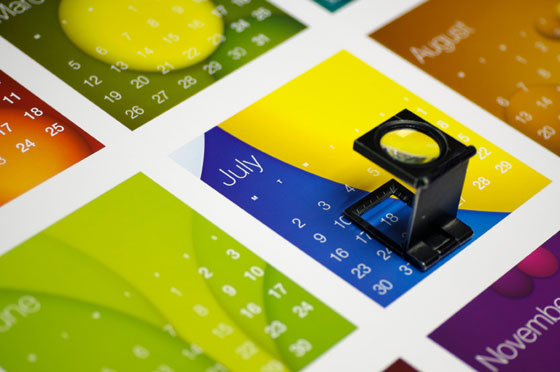 Flyers, Brochures and more
Apart from flyers and brochures, we design practically everything:
Flyers
Leaflets
Brochures
Magazines
Folders & Wallets
Posters
Adverts
Calendars
Menus
Certificates Labels
Promotional material
The price for each of these products depends on the effort required and the client requirements. Contact us for a quotation.